In order to maintain the integrity and safety of Stone Town's open spaces, it is necessary for any individuals or organizations to apply for a permit in order to operate within these areas.
The Stone Town Conservation and Development Authority (STCDA) is responsible for granting these permits in accordance with the law. Failure to comply with this requirement can have serious consequences, including fines, legal action, and even damage to the historic and cultural heritage of Stone Town.
By applying for a permit, individuals and organizations must demonstrate that their proposed activities are safe, appropriate, and respectful of the historical and cultural significance of the area.
This helps to ensure that Stone Town's open spaces remain accessible and enjoyable for all, while preserving the unique character and heritage of this UNESCO World Heritage Site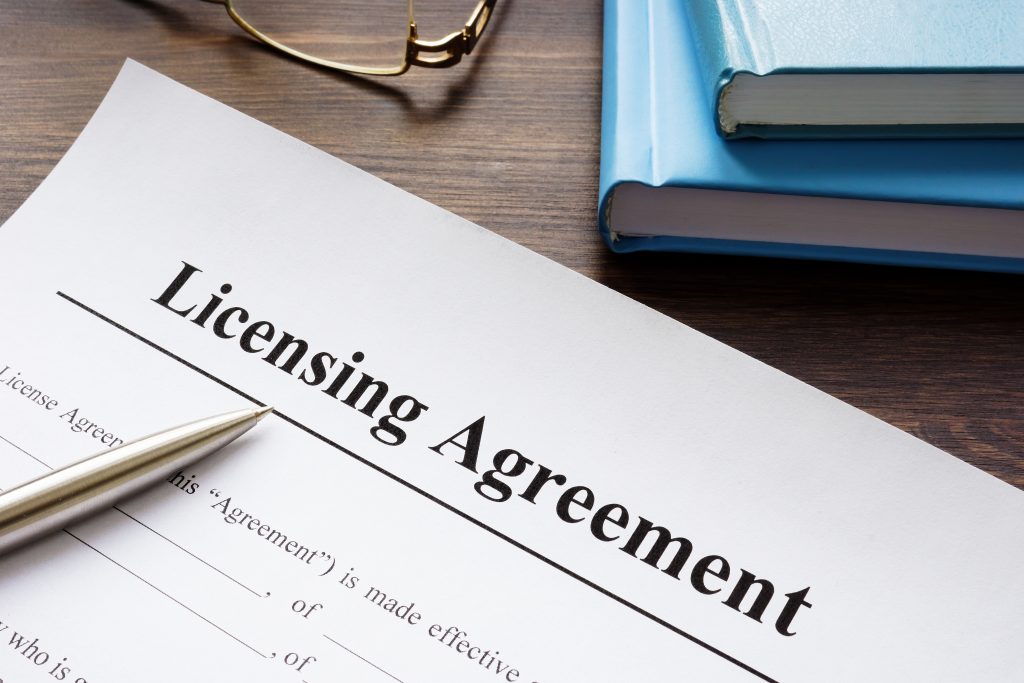 Use the application form below to apply for the permit